At Quorn we're on a mission. A mission to get more people into delicious meat free meals. A mission to provide healthy food for people and the planet. A mission to kickstart a movement, because together, our food choices can create a healthier planet. And surely that's a future worth eating for?
Products
It's easier to help the planet when it tastes great too. See for yourself with our delicious range of vegetarian and vegan products and make a change to your plate today.
See all products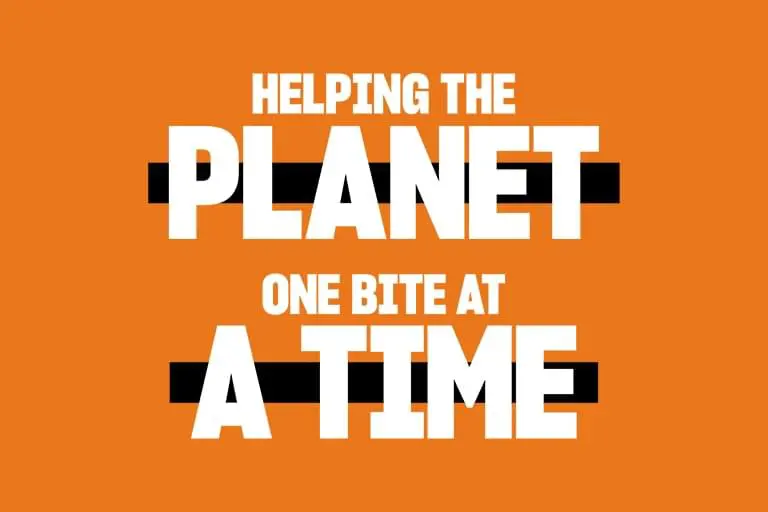 Super protein. Super tasty
All Quorn® products are powered by Quorn mycoprotein. A super-protein that makes great tasting meat-free meals.
Find out more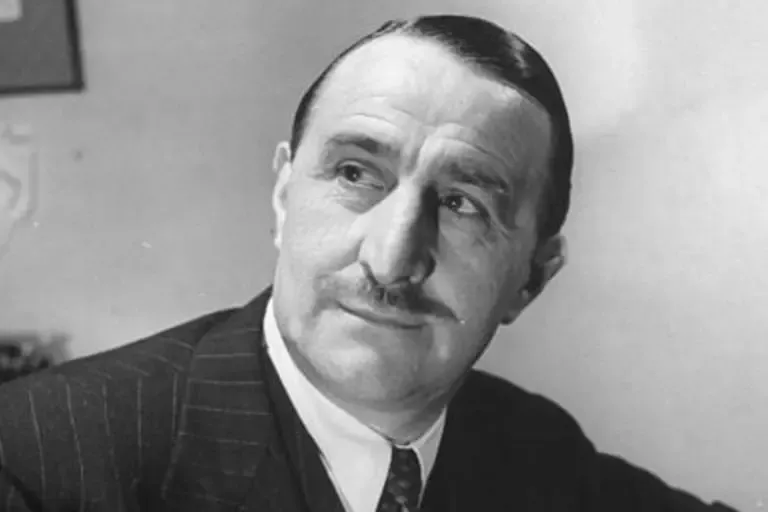 Our story
It began in the 1960s, with one man's vision to protect the planet. It was the start of a life-long mission and a revolution in the way we eat...
Find out more
Recipes
Cook up a storm with our tasty meat-free recipes. They're delicious and are kind to the planet's resources too. Win Win.
See all recipes