Our approach to packaging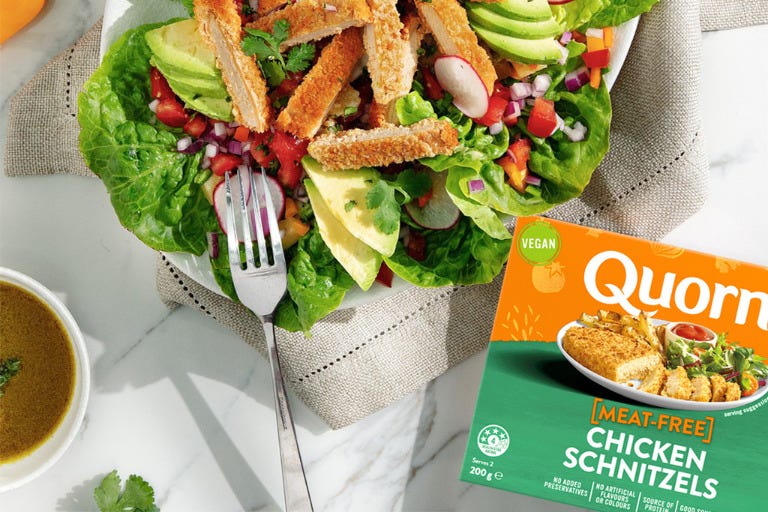 Packaging is really important to us. We aim to use packaging that delivers the right balance between ensuring product quality, minimising food waste, and minimising our impact on the environment.
Packaging for the planet
We strive to ensure as much of our packaging as possible comes from renewable sources and is recyclable. We're also cutting the amount of packaging we actually use. There's always more work to do, but we're on the case. And the carton.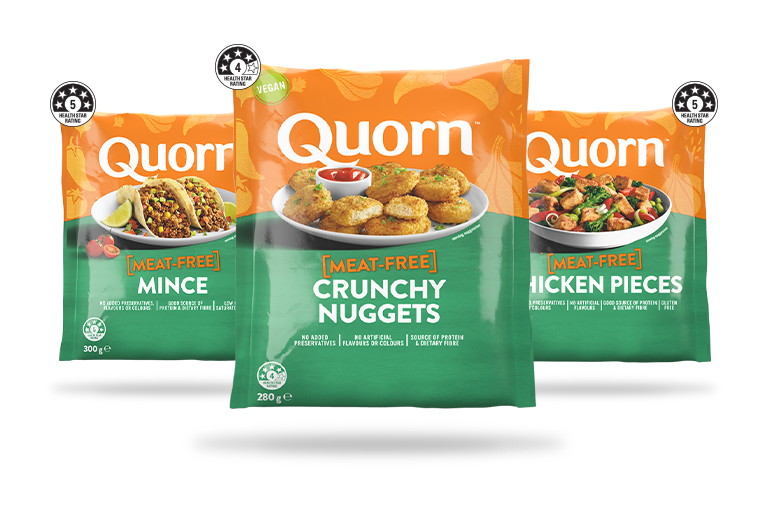 Good things we do
All our cardboard is from approved, managed and sustainable sources
All our outer cases use recycled cardboard
We've re-designed our frozen packs to use less packaging but still keep everything fresh and lovely
Recycling Information
You can recycle all Quorn®*
Foil trays
Film bags
Plastic trays
Cartons
Cardboard sleeves
You can't recycle (yet)
Film on trays
Film on some of our Deli products
* Just check your local authority waste and recycling information
Take that beef
Quorn Spaghetti Bolognese has 90% less saturated fat than a beef version†[1]
Data sources: † Global average, 1. McCance and Widdowson (2019)