A range that makes you feel good inside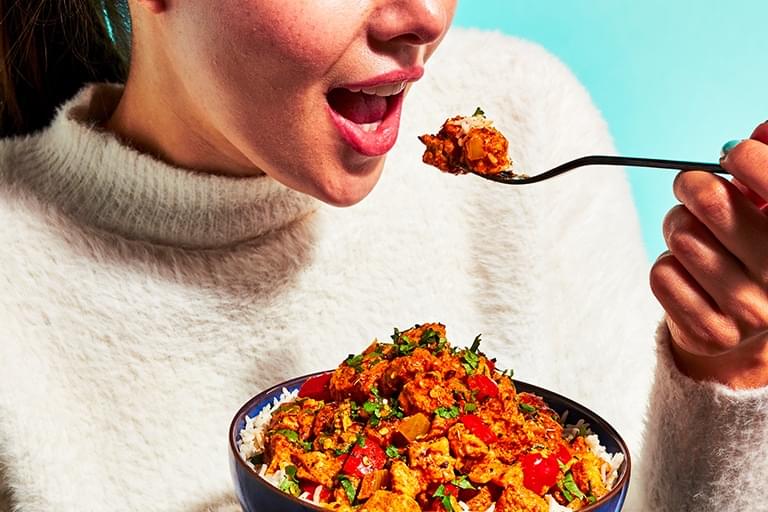 It's easier to help the planet when it tastes great too. See for yourself with our range of delicious vegetarian and vegan products which will help you to turn out mouth-watering recipes every time. Whether it's making the perfect Lasagna with Quorn® Mince; creating a spicy curry with Quorn Pieces; or making a special stew with Quorn Sausages; great tasting food is just a few minutes away.
Health Star Ratings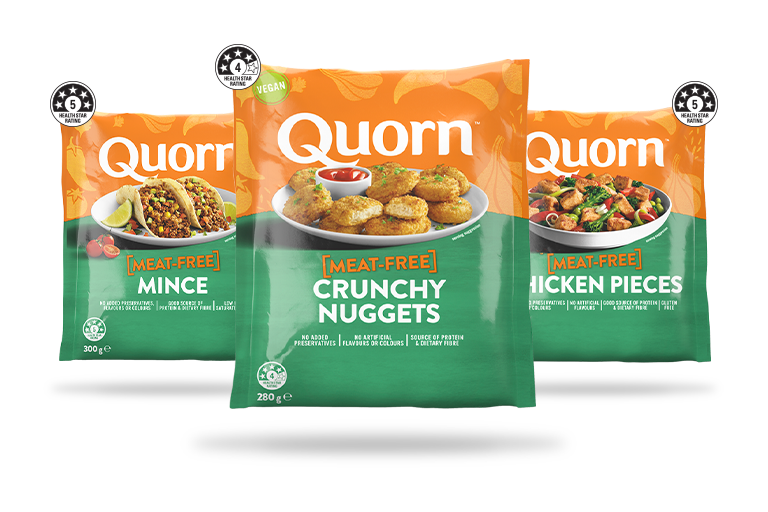 Health Star Ratings are a simple way for consumers to compare similar packaged foods within a category and make healthier eating choices based on their nutritional value. Foods can score between 1/2 a star to the full 5 stars. The more stars, the healthier the choice, simple.
The Health Star Rating system was developed by the Australian Government in conjunction with food companies, public health organisations and consumer groups. Quorn proudly feature these ratings on our food packaging to enable our consumers to make healthier everyday food choices.