Why Quorn Mycoprotein?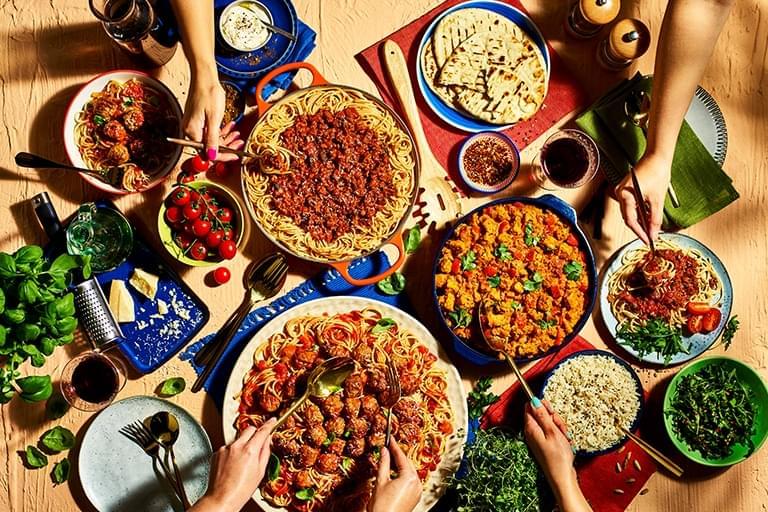 Staying healthy is important for us all and here at Quorn we like to help you do that in the easiest and tastiest way possible. You need not look any further than Quorn mycoprotein. It's simply one of the best source of protein there is, providing all nine essential amino acids. It's also high in fibre, low in saturated fat and contains a number of vitamins and minerals. It's nutritious and sustainable – it's the future of food.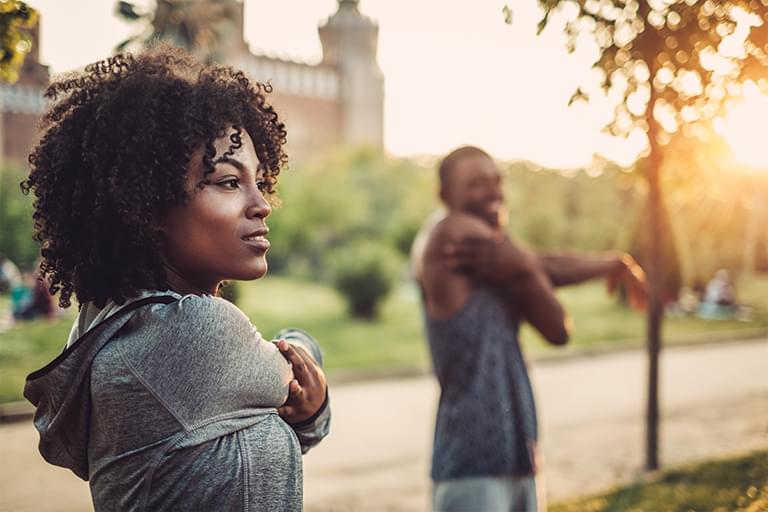 Protein that packs a punch
Quorn mycoprotein packs a powerful punch of protein, an important part of a healthy diet. It contains nine essential amino acids that help promote growth, repair and maintain body tissues, bones and muscles. This is why getting protein from the foods we eat is so important. While cow's milk, chicken and fish also contain protein, they are higher in saturated fat.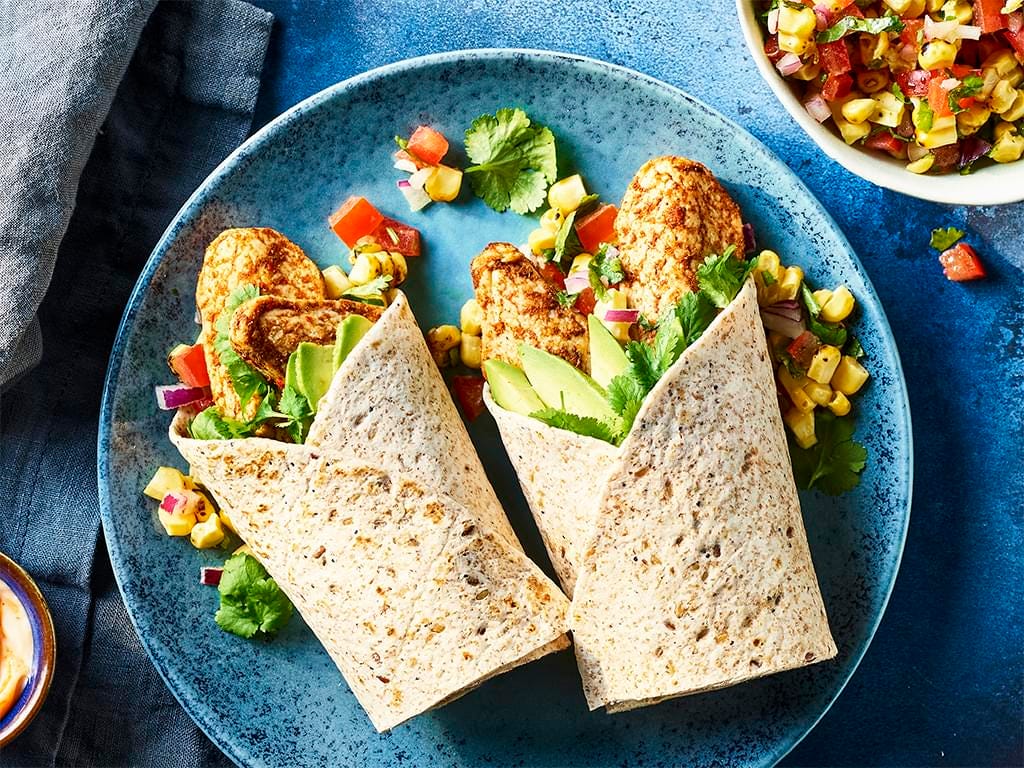 Fantastic fibre
Quorn mycoprotein has more fibre than animal protein. Fibre plays a major role in good digestion and gut health – something we could all do with a bit more of.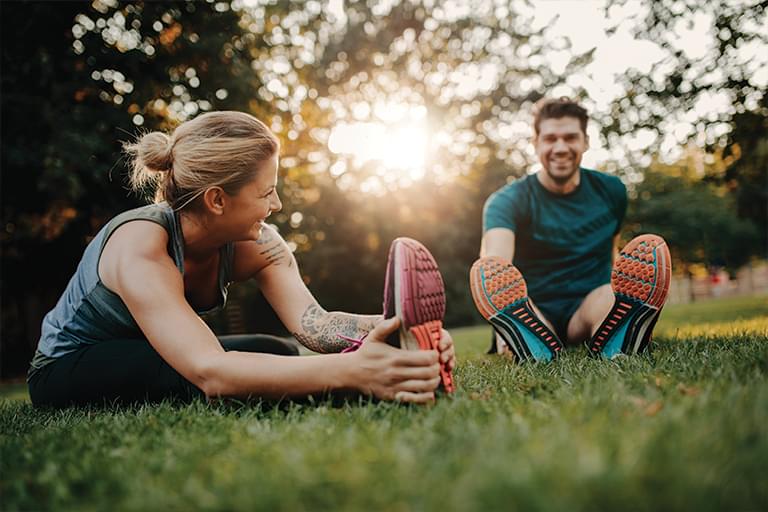 Keeping an eye on fat
Quorn mycoprotein is low in saturated and total fat and does not contain cholesterol. Fat isn't that all bad in moderate quantities since it provide essential fatty acids that our bodies need for proper nutrition. On the other hand, animal meat is rich in saturated fats which can increase bad cholesterol in the body and increase the risk of heart disease. Hence, Quorn mycoprotein is better protein alternative for a healthier body.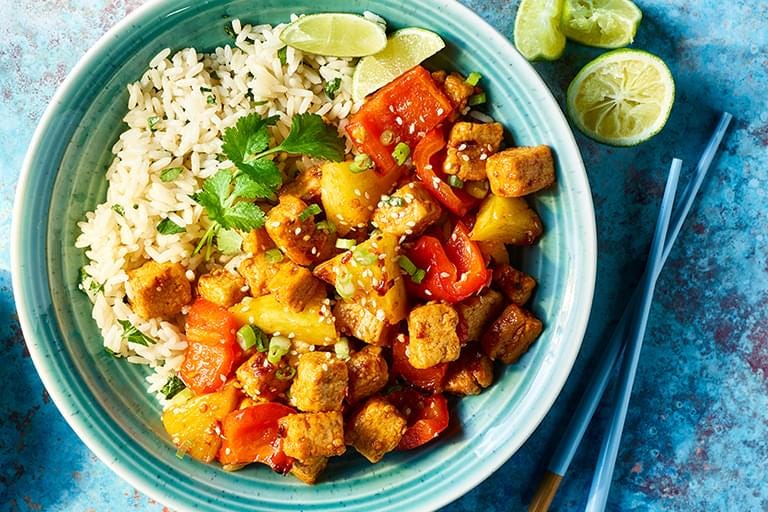 Micro magic
Vitamins and minerals are micronutrients, which means our bodies don't need a lot of them, but are incredibly important in sufficient amounts for a whole range of functions to keep us ticking nicely. Quorn mycoprotein contains a range of vitamins and minerals including folic acid, zinc, selenium, manganese and choline.
Does good, tastes good
We all want to eat better and have a sustainable environment. A simple way to do this is to change what we eat. Use Quorn mycoprotein to make your favorite meals to obtain the nutritional benefits for a healthier body and in your own way you will contributing to the sustainability of the environment. To find out more click here.
Take that beef
Quorn Spaghetti Bolognese has 90% less saturated fat than a beef version†[1]
Data sources: † Global average, 1. McCance and Widdowson (2019)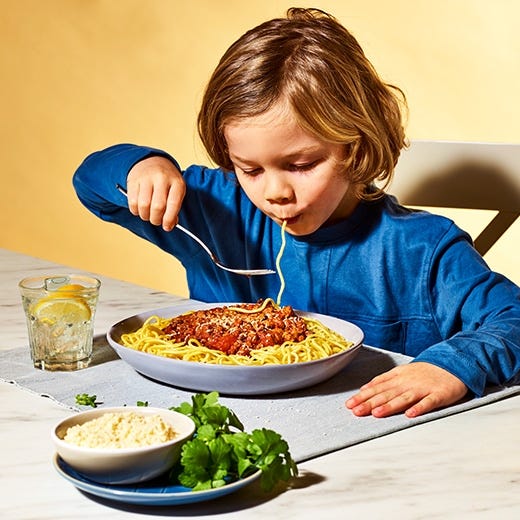 FAQs
See all FAQs
Are Quorn products gluten free?

We have a range of gluten free products which you can find clearly marked with the gluten-free icon on our product page.
Are Quorn products healthy?

We do not claim to have the definitive answer to what is healthy but we focus on providing people with a wide range of food choices that suit how they live, how they prepare food and how they approach health.

Quorn mycoprotein, an ingredient in all Quorn products, is a nutritious protein that can form part of a healthy, balanced and varied diet. It is high in protein, high in fibre, low in saturated fat and contains no cholesterol. This high-quality protein contains all nine essential amino acids which are not produced in the body and must be obtained through the food we eat. Quorn mycoprotein contains a variety of vitamins and minerals, it is a source of riboflavin and is high in choline, folate, manganese, phosphorus and zinc.

According to Australia's Health Star Rating, 90% of Quorn's global portfolio scores 3.5 stars or more, meaning that these products are considered healthier choices, taking into consideration the number of calories and amount of saturated fat, sugar, salt and fibre and protein in a food. You can find out more about this here.
Does Quorn have a vegan range?
What is Quorn mycoprotein?

Quorn mycoprotein is used as an ingredient in all Quorn products. It is made from a natural, nutritious fungus, and is high in protein, high in fibre, low in saturated fat and contains no cholesterol. Producing Quorn mycoprotein requires 90% less land, water and carbon emissions than producing animal proteins, so it's also good for the health of our planet. Find out more here.
How do I cook Quorn?

Recommended cooking instructions for all Quorn products can be found on the reverse of each pack and on the product page. For best results, we'd recommend that you follow these tried and tested instructions. If you choose to cook Quorn a different way then please make sure it is piping hot all the way through before enjoying. If you're looking for some tasty meal inspiration then why not try one of our recipes.
Can you reheat Quorn?

Quorn is perfectly safe to reheat, so long as it has been kept nice and cool in the fridge and is eaten within 48 hours. Please ensure that the food is piping hot throughout before serving and remember, don't reheat more than once.